ABOUT
Schorem is an old school barbershop in the heart of the working class city of Rotterdam. The shop specializes in the classic cuts that have proven themselves over the decades: pompadours, flattops, contours and the other styles featured on Schorem famous barbershop posters.
Prices
Cut € 42
Beard Trim / Shave € 35
Cut & Shave / Beard Trim € 72
"A Gentleman is one who puts more into the world than he takes out"
THE BARBERS
We got em all: rockabillies, psychobillies, gentlemen, vagabonds, punks, ruffians, freaks, artists, brothers of the smock, rockers, bikers. But most important, they are some of the finest barbers out there. We have put some of them in the spotlight.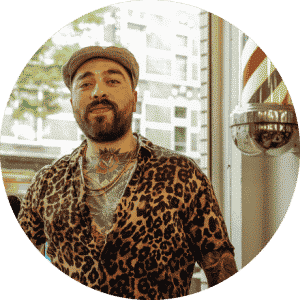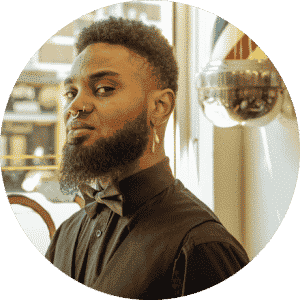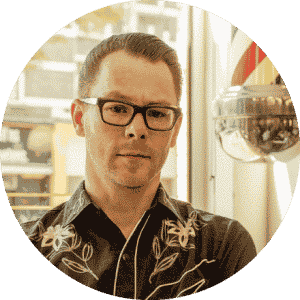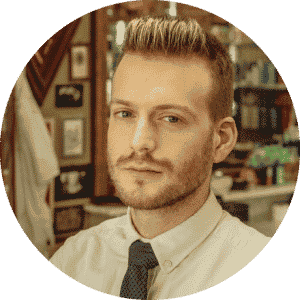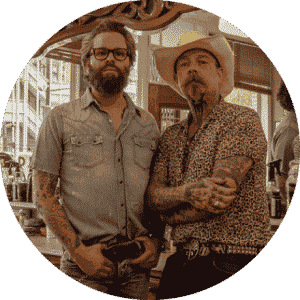 The Bearded Bastard & Bloody B.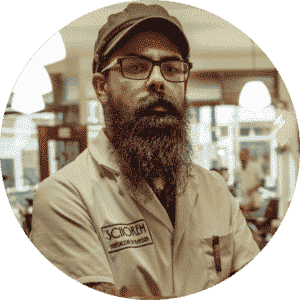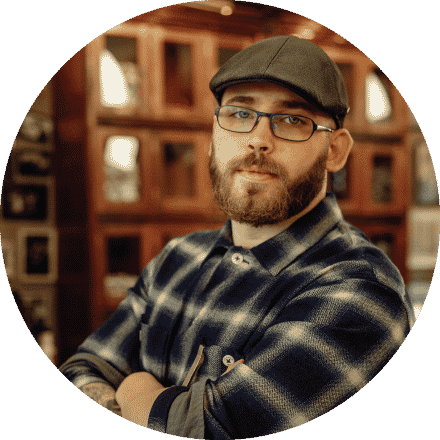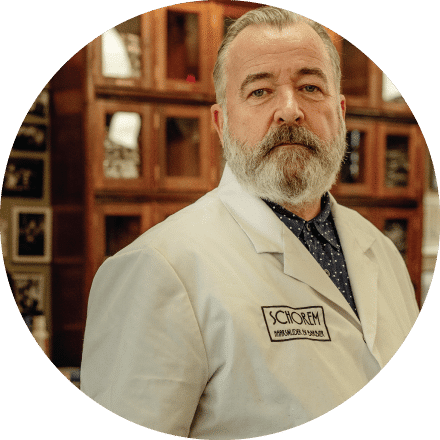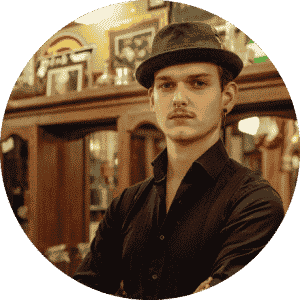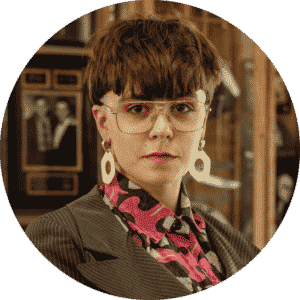 Camille