BARBERSHOP SCHOREM
Schorem is an old school barbershop in the heart of the working class city of Rotterdam. The shop specializes in the classic cuts that have proven themselves over the decades: pompadours, flattops, contours and the other styles featured on Schorem's famous barbershop posters.
Schorem prices
Cut € 42
Beard Trim / Shave € 35
Cut & Shave / Beard Trim € 72
"A gentleman is one who puts more into the world than he takes out"
NEED A HAIRCUT?
Do you also want a sleek haircut from one of our barbers? Book your appointment quickly on our website. Make sure to always look fresh! Do you need some haircut inspiration? Check out our Instagram.
THE BARBERS
We got 'em all: rockabillies, psychobillies, gentlemen, vagabonds, punks, ruffians, freaks, artists, brothers of the smock, rockers, bikers. But most important, they are some of the finest barbers out there. We have put some of our barbers in the spotlight.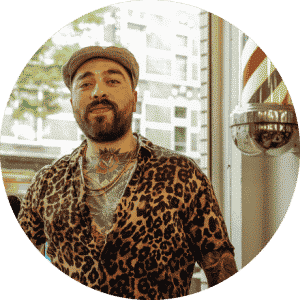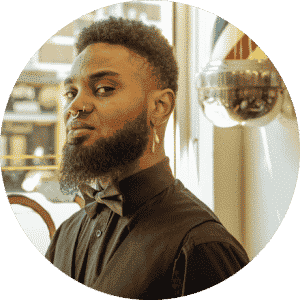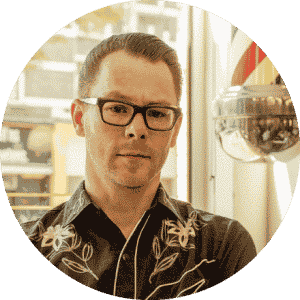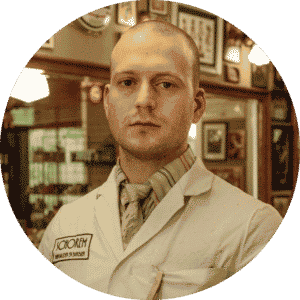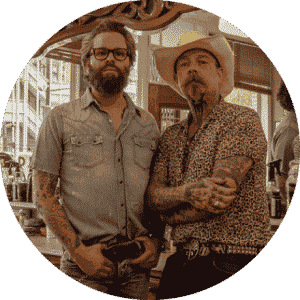 The Bearded Bastard & Bloody B.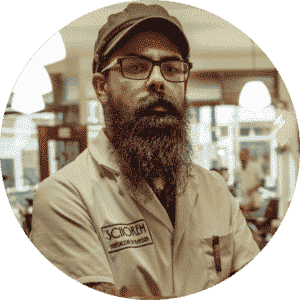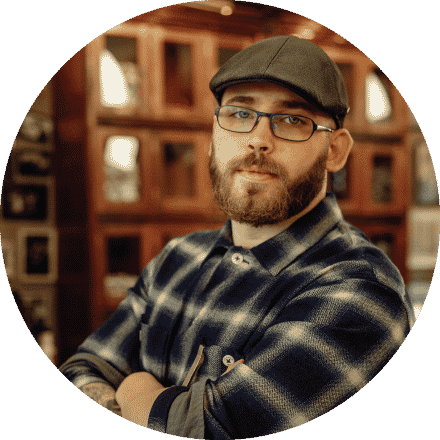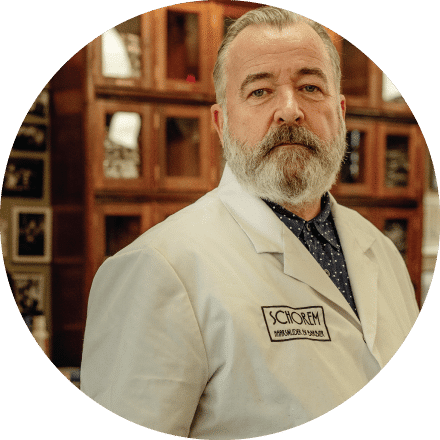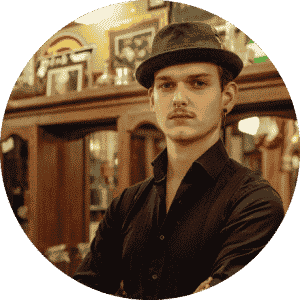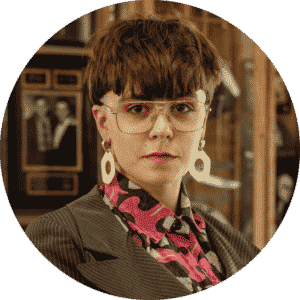 REUZEL
You can visit us not only for a good haircut, but also for the best products for your beard and hair. You can find our Reuzel products in our webshop or in our barbershop in Rotterdam.
20-WEEK BASIC COURSE (2 DAYS PER WEEK)
BOOK NOW
BARBERSHOP SCHOREM LOCATION
Are you ready to visit to "The Holy Ashtray" also known as "The Temple of Groom"? Barbershop Schorem is located on De Nieuwe Binnenweg, close to the city centre of Rotterdam. You can find us close to Metrostation Dijkzigt and Eendrachtsplein.
Schorem Haarsnijder & Barbier
Nieuwe Binnenweg 104
3015 BD, Rotterdam
+31102410309
BOOK NOW!
TREATMENTS IN OUR BABERSHOP
We are happy to welcome you at our Barbershop in Rotterdam at the Nieuwe Binnenweg. The finest barbers are ready to give you a fresh new look and every single of them got their own unique style with a 100% Schorem quality. We have different treatments in our barbershop:
CUT
Do you need a haircut? Then select "Cut" in our booking system and choose your favorite barber!
SHAVE
We can also give you a clean shave if you are done with your beard. Let's make your face clean and shining again!
BEARD TRIM
Do you want to keep your beard, but want a professional to make it perfect again? Book your beard trim from one of our finest barbers!
CUT & SHAVE
If you want to go all the way, then we can give you a nice cut & shave treatment.
CUT & BEARD TRIM
If you prefer a nice cut on top, but would like to keep your beard, then we can give you a nice treatment which we call the cut & beard trim.
BOOK NOW!